Tags:

apiedit

,

Visual edit

Line 53:
Line 53:
 
 
 

<p style="text-align:center;">'''Stephen : Who is the weakest member in your tribe so far?'''</p>

 

<p style="text-align:center;">'''Stephen : Who is the weakest member in your tribe so far?'''</p>

−

<p style="text-align:center;">

+

<p style="text-align:center;">

 

</p>

 

</p>

 

<p style="text-align:center;">

 

<p style="text-align:center;">
---
Revision as of 20:12, 17 September 2016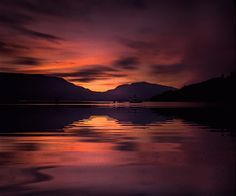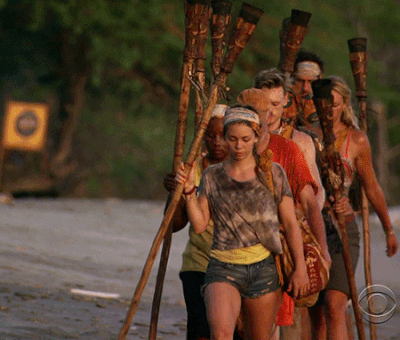 Welcome To Tribal Council, First Grab a Torch , Get a Flame, Dip it in the Fire, Because Fire Represents your life in this game, if your fire is gone , so are you which will happen for one of you tonight!
            Okay So, Everyone, What Happen, you guys Were last in both the Challenges?
Heather : Do you feel you guys were not cohesive as a tribe?
Rho : How is the Vibe at Camp?
Aren : You were very vocal in both the challenges, do you feel safe tonight?
Stephen : Who is the weakest member in your tribe so far?
i am the weakest player
Tayne : What is the most important thing this tribe has to do to win?
Tata : What do you think about the bazaar Twist?
Ci'ere : Has it set in yet , that your Tribe will be down to 6 and how do you feel about Tonight's Vote?
         Castaways you will use the Voting Parchment below to Cast your Vote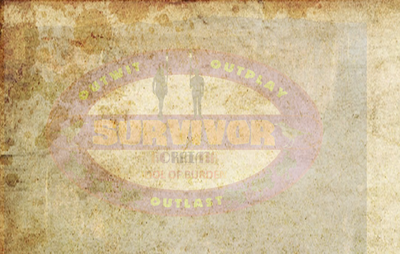 You will have till 9.30 AM EST to vote! 

Note : If you do not vote, a self vote will take place ...Goodluck!!