NOW MEL HAS USED HER VOTE NEGATE AND HER EXTRA VOTE , SO TONIGHT IF MEL RECEIVES TWO VOTES IT WONT COUNT
THERE ARE 6 VOTES TONIGHT

                                                                                                   *CHELLE STANDS*
"I WILL PLAY MY IDOL IT IS THE LAST TIME I CAN USE IT SO MEH WHY NOT :) I'M HOPING I WOULD HAVE NOT NEEDED ANYWAY SO JUST TO BE SURE"
                                                                                                    * ALEX STANDS* 
                                                                                  " I WILL PLAY ONE ON LILLY TOO" 
                          THIS IS INDEED A HIDDEN IMMUNITY IDOL ANY VOTES FOR CHELLE OR LILLY WILL NOT COUNT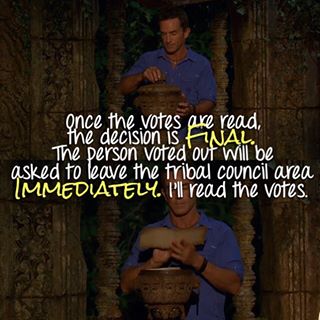 FIRST VOTE
                                                                                         (DOES NOT COUNT)
                                                                                          (DOES NOT COUNT)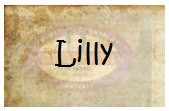 ( DOES NOT COUNT)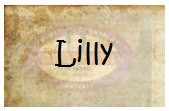 ( DOES NOT COUNT) 

                                                                                   STILL NO VOTES FOR ANYONE
                                                                             THAT IS 1 VOTE TAYNE .......1 VOTE LEFT
          17th PERSON VOTED OUT FROM SURVIVOR RORAIMA - IDOL OF BURDEN AND THE 10TH MEMBER OF OUR JURY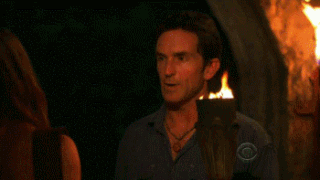 TAYNE THE TRIBE HAS SPOKEN TIME FOR YOU TO GO 
WOW! THAT WAS ANOTHER INSANE TRIBAL COUNCIL , THIS WILL DEFINITELY BE A FIGHT TO THE FINISH. GRAB YOUR STUFF HEAD BACK TO CAMP!