*BRADLEY STANDS*
"I hope that I made the right decision, I've heard things that have been floating around. Unless someone has an idol negate, see you in the f5"
THIS IS A HIDDEN IMMUNITY IDOL ANY VOTES CAST FOR BRADLEY WILL NOT COUNT
"In this game power is everything, and with so many advantages the only way to guarantee safety for myself was to find the Ultimate Power Idol. I could not have achieved this without help from many of you, so for that I thank you. At the end of the day, this is a game, Good Luck to us all"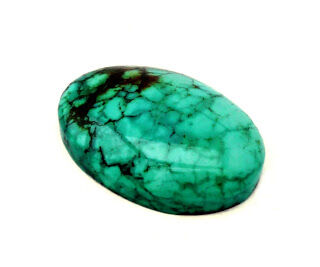 IN THE RULES OF SURVIVOR, IF A POWER IDOL IS PLAYED , ALL ADVANTAGES , HIDDEN IMMUNITY IDOLS, NULLIFIERS WILL BE VOIDED , IN ADDITION IT GRANTS IMMUNITY TO THE USER AND SOMEONE OF THEIR CHOICE
MEL HAS CHOSEN LILLY
ANY VOTES FOR MEL AND LILLY WILL NOT COUNT.
DUE TO THE POWER IDOL IN PLAY, THE HIDDEN IMMUNITY IDOL PLAYED BY BRADLEY WILL BE DISCARDED
ANY VOTES FOR BRADLEY WILL COUNT
FIRST VOTE
THAT IS 3 VOTES BRADLEY 1 VOTE TAYNE
16TH PERSON VOTED OUT AND THE 9TH MEMBER OF OUR JURY
BRADLEY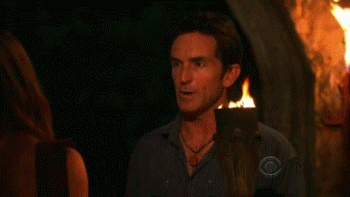 WELL THIS IS GOING TO BE AN INTERESTING FINISH GRAB YOUR STUFF HEAD ON BACK
Community content is available under
CC-BY-SA
unless otherwise noted.