Kapon and Pemon take a look at the new Ouro Tribe , Heather Voted out at the last Tribal Council!
                                                            Alright, Time to get to Today's Reward Challenge
Actually There is No Reward Challenge , Instead You Will choose Two Members of Your Tribe  Who will journey their way to 
                                                                                MOUNT RORAIMA !!!!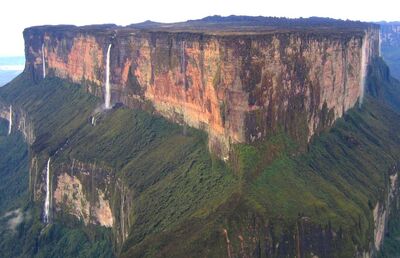 I'l give you sometime to think about it!