Okay Guys, Now after seeing your reactions about the Twist , i'm sure it's a lot to take in! But for now the only thing that will matter right now and in this game is ............................................................
   TRIBAL IMMUNITY
Have this your not going anywhere, however the tribe that loses will have a  date with Me Asa and Blake tomorrow  at Tribal Council where one of you will be the Very First Person Voted out of Survivor Roraima - Idol of Burden!
Alright On my Go,
You may Post " I Break a Tile" in the Comment Section provided, you will leave a 1 Hour Gap before you post the next. The Two Tribes with the most Tiles Broken Will win Immunity.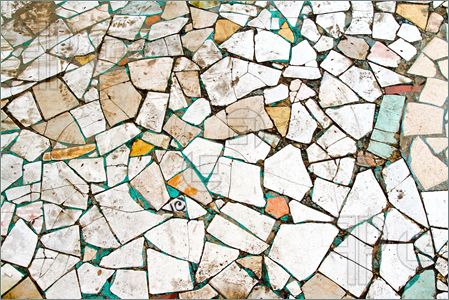 Now The Pemon Tribe has chosen Advantage and their Advantage is..... Two Players will be randomly decided to Break TWO TILES IN ONE SHOT .....Random.org has decided that Melissa and Jon will the ones who will break Two Tiles in One shot!
The Challenge Ends in 10 AM EST 17th September 2016!!
Also a Doc will be provided to show you the update of the Challenge!
https://docs.google.com/document/d/1ckGmRggq8lV_pcATruCJ-KC_zyKfO4U-bacjjLUvp2o/edit