Here's Nathaniel's fashion gala!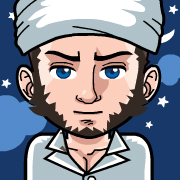 And here comes Nathaniel himself, wearing a traditional Thai costume!
And look, after him comes Malik!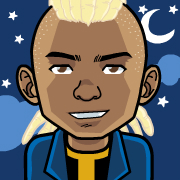 And what is this? Nathaniel's changed his clothes!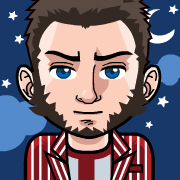 And would you look at that? Malik's now taken the headpiece Nathaniel wore earlier!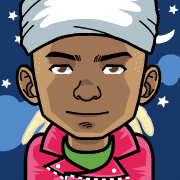 And that's it for this gala! Thank you for this season, and we'll enjoy the other two galas that remain!