THIS WEEK's THEME IS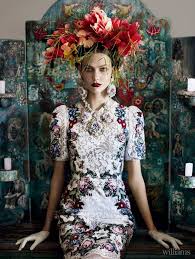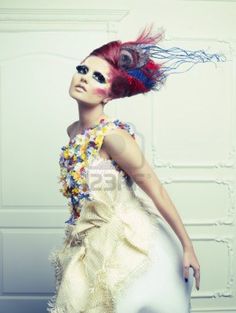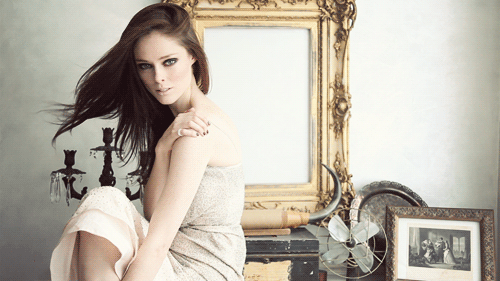 HIGH FASHION
Challenge : ALL Five of you will have to create 5 High Fashion Outfits. Thats Not ALL, You will Also Open Your own Fashion Stores (You can do it by creating a group or anything creative as you like). You can Invite people as much as you like.
Now, You cannot Place a Price Tag on any of your outfits, It will be up to the Buyers, They will Put a Price on your Outfits, the More the price the more high fashion it is to them!
The Winner of this Challenge, Will received a +3 Points This Week. Also their High Fashion Outfits will be Displayed on the my website when it is launched! The Winner will be determine by the largest amount of money they can collect!
However, there are Two Winners This Challenge, Another Winner be it the same or different will be decided by the Guest Judge this week and myself and that winner will receive a Timezone Advantage and Extra tips from our very Special Guest Judge this week!
 Your Will have to finish everything and your Stores Must be Open on January 7th 3PM INDIAN STANDARD TIME, Saturday! They Will remain Open till January 9th 3PM INDIAN STANDARD TIME, Monday!
Goodluck!