This Week's Theme is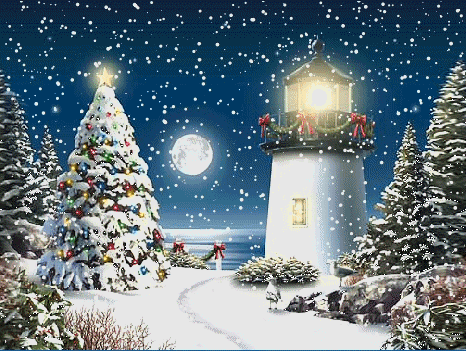 Christmas!
Your Challenge is You will be making a Manga Christmas Card, you will make it in celebration with Christmas. You must have your Manga on it! You can use any legal software to create your Christmas Card and use anything you want in it. There will be a panel of judges that will be judging your performance. Remember to make your card by what Christmas truly means! it is a celebration of family, joy and Faith! If you want to put the Birth of Jesus in your cards your welcome to do that!
For this Challenge you will have to submit by 11 AM EST 17th December for all the models! 
Now The Winner for this Challenge gets 
                                                                 IMMUNITY!
Goodluck Models!