Hello! Models! Before we take a look at your Transformation, actually let's take a look at your new looks right now!
Antonio : To make you more stood out and own your face, we gave you a light blonde- grey colour to your hair to soothe your eye colour and make everything else about you High Fashion. Take a Look!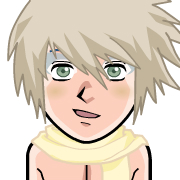 Johnny : To gave you more of a stronger look, we shaved it your beard and chopped your hair and dyed it with ice blonde! to give you a more masculine and sexy look and yet you can look softer at the ame time!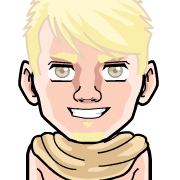 Daniel : I want your face to show more so we threw those glasses away and gave you red contact lenses and we curl down your hair!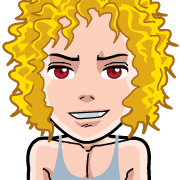 Nathaniel : We need to tone down your roughy side so we chopped it up and gave you more of a refined look , it's sexy and edgy and sophisticated!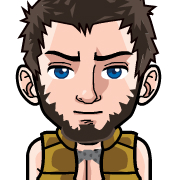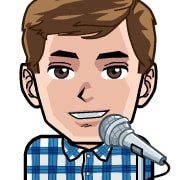 Conor : We Love your adorable look, but it does seem a bit boring, so we had to amp your look, by dying your hair Ice Blue and SHAVE IT ALL! , we dyed your eyebrows to, with this look, You look absolutely high fashion!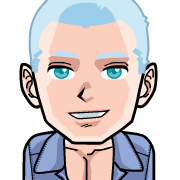 Malik : We had to give you a look that will highlight your features and make you stand out more, so we had to shave both sides of your head, and we did a mohawk braided style and we dyed it blonde!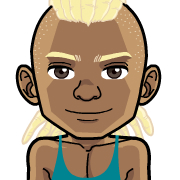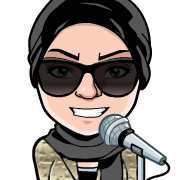 Tata : We want to give you a more sophisticated look, and throw away everything thats making you unable to shine! So we here's what we did to you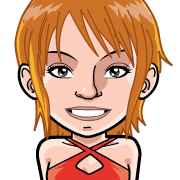 Sara : We want you to look more daring and yet maintained who you are as a person, so we dyed your hair with Red and shave it all off!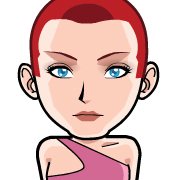 Purry : we believe you have a very unique look, so we gave you a Twiggy inspired cut and we dyed your hair light brown!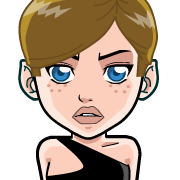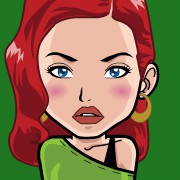 Chelle : and Finally Chelle, To make you more high fashion , we gave you extensions and gave you long!!!! hair down and with a french chopped front!
oh i forgot, your going Snow Queen too!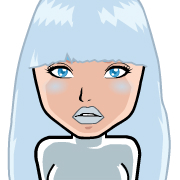 Note : In all of the Photoshoots, you must use the above looks the hair and the hair colour etc. However facial expressions, clothing, props can be changeable!