Congratulations Models For Doing a great job on your very First Week!
Now off to this Week's Theme,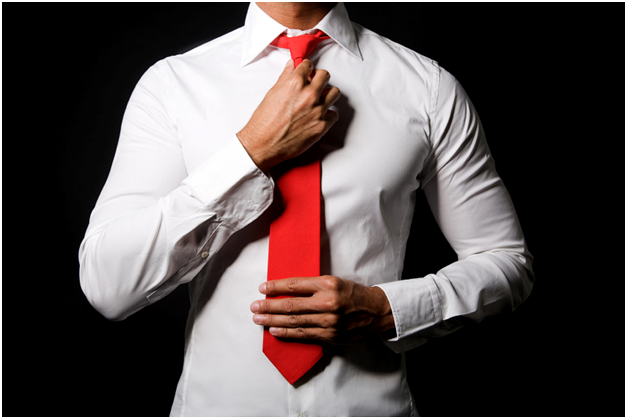 PROFFESIONALISM!
This week is all about how professional you can be in the House and i would like to remind you that how you behave in a challenge or a photoshoot from here on out will be taken into consideration for judging from here on out!
ANNOUNCEMENT -
This Week there will not be a Challenge, However,
                                                         You will all be getting MAKEOVERS!!!!!!!!

So Your Scores this week will solely based on how you do the photoshoot and how professional you can be!
Well We Will Reveal Your New Looks When we're done!