Hello, Everyone welcome to your very first photoshoot, now this week is all about your own personal style and expressing yourself.
This Week's Photoshoot you will all be making a Statement about yourself, the brief is to stay true to who you are and create a statement through your manga with a little bit of fashion, Now facial expression is really important to carry out your message so good luck but hold on........
Now to make it a little interesting, You all will have to use just ONE Prop!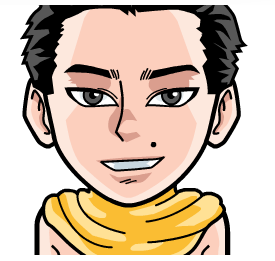 You will have a pool of choices but you can choose only one prop to go with your manga!
You can choose one of any of the available items for example, I am only wearing one item above!
Now Your Mangas need to be in a White Background!
Goodluck!
Deadline :
UK - 2.00 PM 9th December
Australia (AEDT) - 1 AM 10th December
Usa ( EST) - 9 AM 9th December
Sweden - 3 PM 9th December
Indonesia - 9PM 9th December
New Zealnd - 3 AM 10th December
Moldova - 4 PM 9th December