The World of Fashion has set it's Influence all over the globe, Fashion's limitless creative essence and spark has led to an industry booming with talent and passion. From major labels to Major Agencies, to  Designer Wear, to Super models alike. Fashion has no Boundaries and it flies high to new wonders
Tonight For the First Time on the Network A whole new crop of talent will walk through the doors of the Top Model House, Where 11 Models will have the chance to be the very first Mangatar's Next Top Model. Over the next 10 Weeks, these models will be put to the test, some will crack under pressure and some will prevail. There will surprises and challenges in store for these 11 Brave Beauties! so who will come out on top and rise above all, 
well,.......... here to help me are Two very Talented and Hardworking Personalities 
He is well known for making great Fanons!, Produced a set of Mangas for each of his seasons. He knows the technique required for a manga to possess personality and spark!  meet your 1st member of this season's panel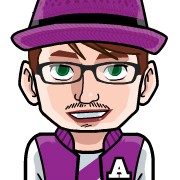 Your Resident Judge : Blake
Next joining the panel is someone no stranger to this community, his knowlege about the world of Fashion is indeed remarkable , he has the personality of Kate Moss and the looks of David Gandy!  this person needs no furthur introduction!
its.....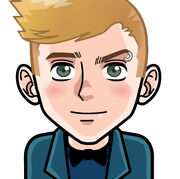 Your Model Mentor : Charlie  
and Finally to introduce myself, I am a writer , a Fashion Blogger, and Your Host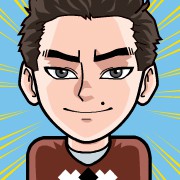 Jo!
  We are pump and ready for this Season to begin! Who will have what it takes to be Mangatar's Next Top Model!