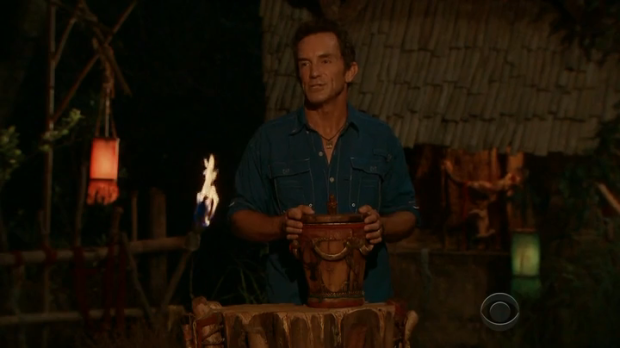 First, I like to thank the host Blake, Nathaniel, Asa and Jason for making this season as possible as it can be. I also like to thank Most of the Survivor Castaways that played this season, Thank you the the jury and Goodluck Finalists!
Alright Time to Read the votes, now tonight you will want to see your name , because of the number of votes receive, i have 9 votes, so it will take 5 to win the title of Sole Survivor of Survivor Roraima - Idol of Burden
                                                                          FIRST VOTE
                                                                              LILLY    
                                                                             MEL 
                                                                                    MEL
                                                WE ARE 2 VOTES MEL 1 VOTE LILLY 1 VOTE ALEX
                           WE ARE AT 4 VOTES MEL , 1 VOTE ALEX, 1 VOTE LILLY ........................... 3 VOTES LEFT
                                            THE WINNER OF SURVIVOR RORAIMA - IDOL OF BURDEN

                                                                                     MELISSA!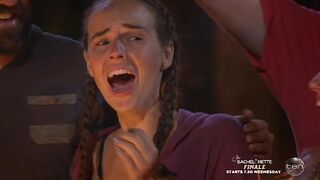 CONGRATULATIONS TO THE FIRST EVER WINNER OF THE 1YN ORG WIKIA SURVIVOR 
                                                                                 MELISSA MAXWELL 
OTHER JURY VOTES :
                                                                                MEL
Congratulations To Mel for doing a spectacular job this season, Congratulations to Alex and Lilly for being the runner ups of the season! Stay tune for the Reunion and the release of the episodes! Time to Leave Roraima!