Welcome Everyone to Tribal council
At the start of this game, the entire 21 of you had some form of power to decide the composition of the Final Tribal Council!
Guys, Congratulations to Melissa, Alex and Lilly.
Because they are the final 3 of this game, they are each going to plead their case to you the jury at the final tribal council!
Now, if you have wondered why we are here, 
There wont be no vote for tonight!
However, This Tribal Council has nothing to do with the Finalist!
It has to do with the Jury
Jury You will now know that for one of you
Will
Earn an extra Jury Vote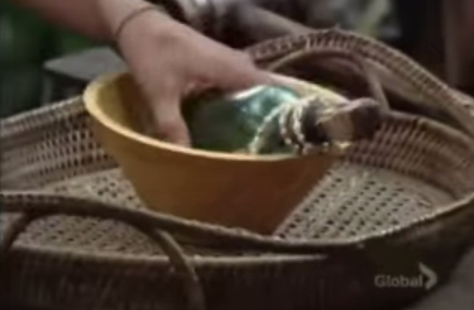 That means you will all be competing in a Survivor Night Challenge!
Here is your Challenge below :
You will Post the Name of a Juror you dont want to win the extra jury vote below!
For example :
Bradley will post the name of Rhodanna below the thread,
Once a Juror's Name has been posted 3 times they are out
You will post one name every one hour!
Note - If you have posted someone's name already you must wait till 6 hours to post their name again!
Have fun Jury
Challenge ends at 9.30 pm ist november 13th!