Welcome to Day 32 and congrats on being one of the TOP  7!
Now let's get to today's challenge
You will  be playing
Catch The Chicken
Once the Chicken  is Released
One of you will post, "I catch the Chicken"
and from then on , you will steal the Chicken from anyone who has it by posting " I catch the chicken from___"
The Person who is with the chicken at 11 AM IST October 30th wins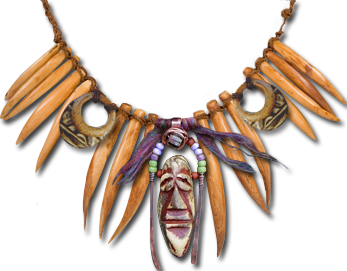 IMMUNITY
                                         and guarantee a 1 in 6th shot in winning this game. Goodluck!