WELCOME TO DAY 28 OF SURVIVOR RORAIMA
   NOW BEFORE I PROCEED, THE SURVIVOR BAZAAR IS CLOSED AND WILL RETURN FOR ONLY ONE MORE TIME!
                                                            ALRIGHT READY FOR TODAY'S CHALLENGE             
                                                                                YOU WON'T HAVE IT HERE
                                                   YOU ARE ALL GOING TO MOUNT RORAIMA ONE MORE TIME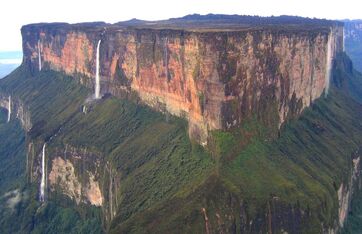 YOU WILL ALL PARTAKE IN THE LAST QUEST FOR THE ULTIMATE POWER CHALLENGE AND AT THE SAME TIME WE WILL DOING AN IMMUNITY CHALLENGE BECAUSE TOMORROW, ONE OF YOU WILL BE VOTED OUT AND NOT RETURNING TO CAMP!
             YOUR ULTIMATE POWER'S CHALLENGE WILL BE SIMPLE SO IT WILL BE DONE VIA CHAT
                 FOR YOUR IMMUNITY CHALLENGE YOU WILL BE PLAYING "SNATCH MY NUMBER"
Instructions : Everyone has 10 numbers , all you need to do is post 'i snatch _____'s Number_". You must wait at least 2 hours to snatch the next number! the person with the most numbers at the end of the challenge wins! If someone does not have anymore numbers, you cannot snatch from them! 
        Winner gets Individual Immunity and safe at tomorrow's vote where someone will be voted out of this game!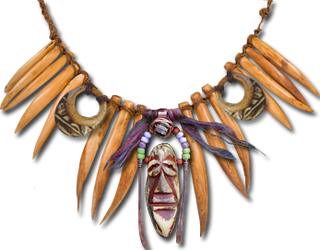 Here are your Numbers
Melissa - 1 to 10
Chelle - 11 to 20
Tayne - 21 to 30
Alex - 31 to 40
Jake - 41 to 50
Tata - 51 to 60
Jon - 61 to 70
Bradley - 71 to 80
Lilly - 81 to 90
Challenge Link
http://1yn-org-network.wikia.com/wiki/Snatch_my_Number
Failure to participate will result in receiving 1 penalty vote!
Challenge ends at 11.45 PM IST October 23rd Goodluck!