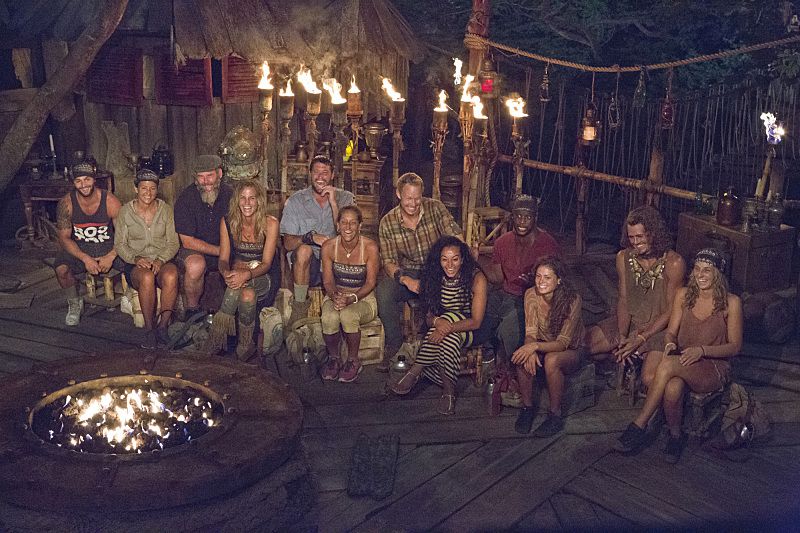 We now bring in the members of our Jury ......Gregory and Rhodanna
Congratulations Melissa you have Immunity  Today's Challenge!
Mel : What is it about this game that is purely unprredictable?
Bradley : You once again bought another idol clue, since you received 7 votes that would have been enough to snuff you, do you think the target on your abck wont stop?
Chelle : Have there been any discomfort you are feeling at Camp?
Jon : Who do you think are the biggest threats left in the game?
Alex : How comfortable are you in the right now in the game?
Ci'ere : This is probably one of the largest Merge Tribe, how do you navigate your way in securing yourself 3 days more in this game?
Tata : Whose gonna likely win a Brawn, a Brain or a Beauty?
Aren : Do you feel like there are power players in the game?
Tayne : Make us a Meme?
Jake : Are you there?
Lilly : With Rho evacuated will that change anything in people's plan?
                                 You may use the Parchment Below , to Cast your Vote
                                               You may Cast your Vote before 5 Pm IST OCTOBER 13th '''Bold text